All-Natural Pork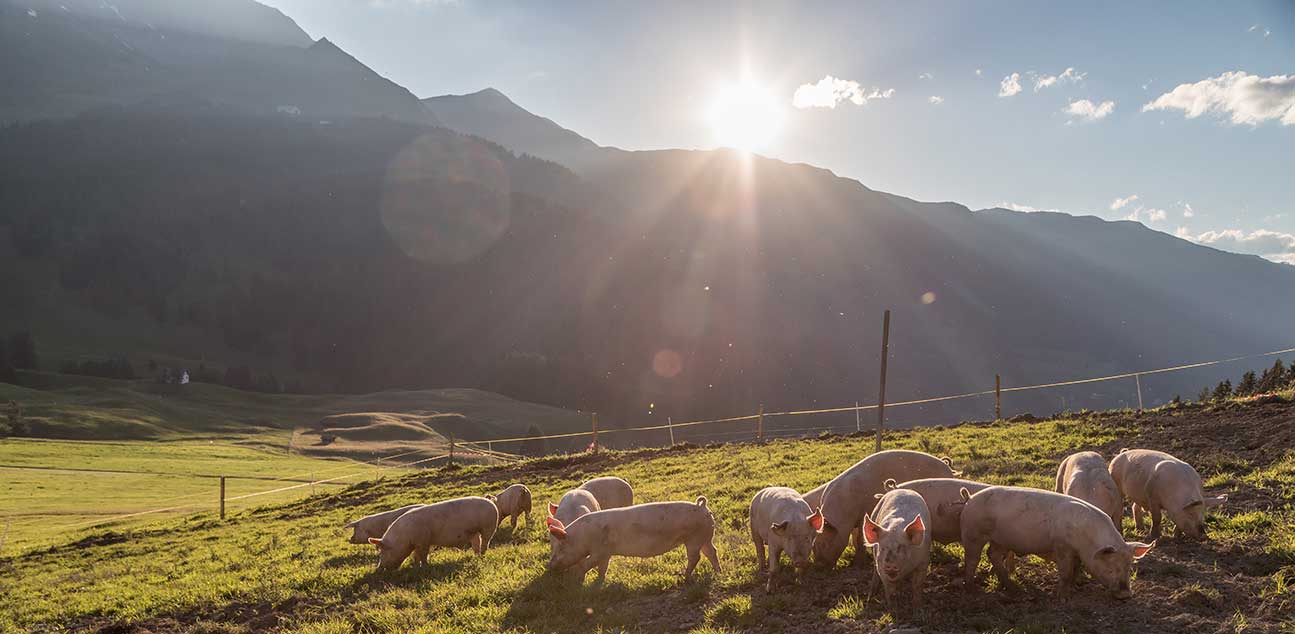 Indulge in the exceptional qualities of our All-Natural Pork products, where delectable flavor meets responsible sourcing:
Born and Raised with Care: Born and raised in the USA on family farms within our trusted network of Midwest ranchers, our pork is a testament to tradition and quality.
Pure Flavor Unleashed: Our pork is celebrated for its irresistible taste, and our uncured bacon, free from harmful chemical preservatives like nitrates or nitrites, ensures a savory and wholesome experience.
Wholesome Diet, Wholesome Taste: Our pigs thrive on an all-natural, vegetarian diet, never tainted by animal byproducts, resulting in pork that's as pure as it is delicious.
Ethical Farming, Exceptional Flavor: Raised humanely, our pigs experience minimal handling, roam freely, and enjoy ample exercise, contributing to the exceptional flavor of our All-Natural Pork.
Experience the essence of All-Natural Pork, where the deliciousness of our products is matched only by our commitment to ethical sourcing and purity.